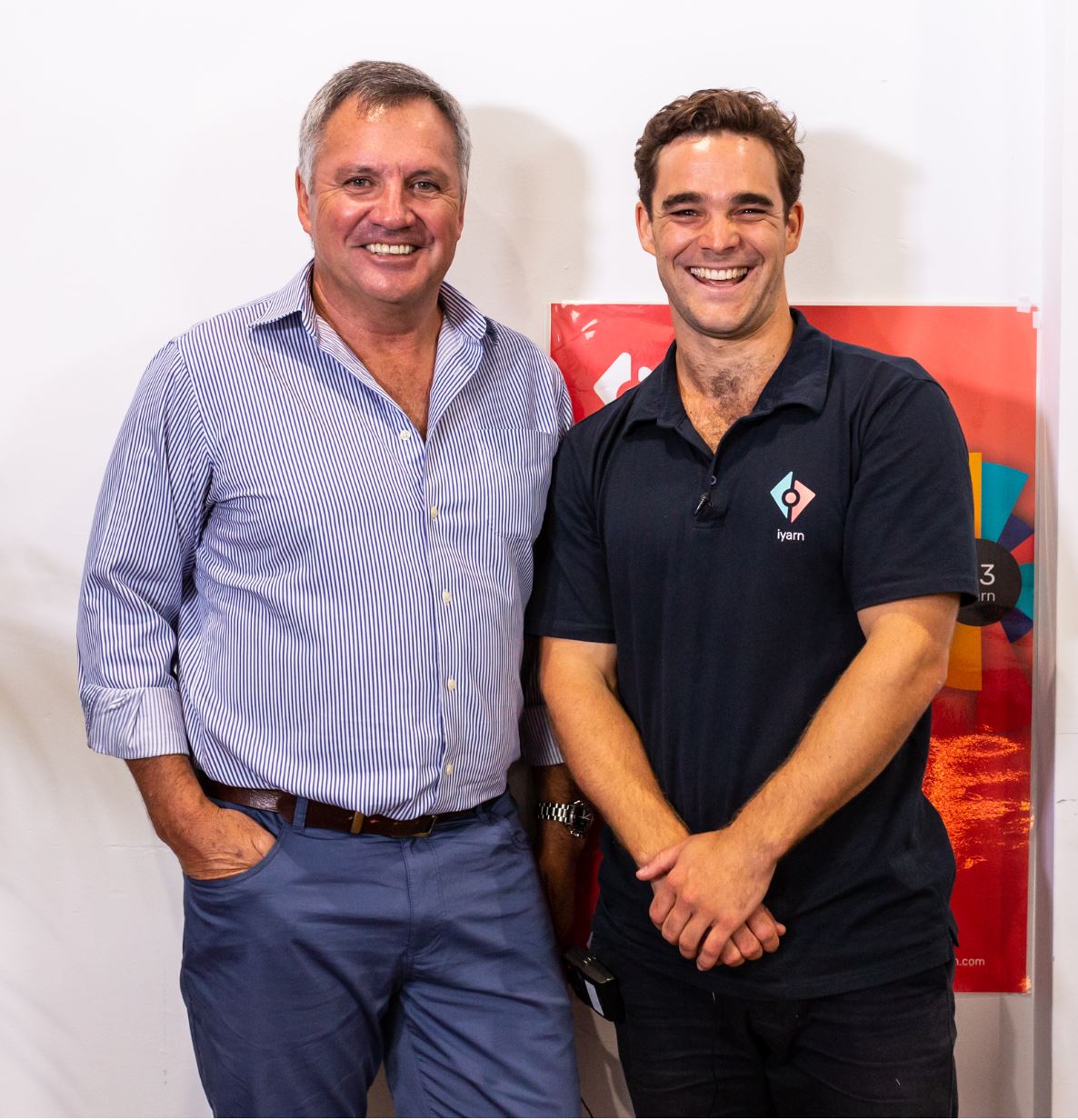 Dr Fong is a registered medical practitioner with over 35 years' experience in a wide range of leadership roles in the private and public hospital systems.
He is currently Chief Executive Officer and Executive Director of Bethesda Health Care, Chair of the Western Australian Country Health Service Board, Professor of Healthcare Leadership at Curtin University, and a director of a number of health companies. He is the managing director of his own consulting company, Australis Health Advisory with a strong track record of engagements with state and commonwealth governments, and private and not for profit health companies. He is also involved in a number of digital health start-ups based in WA, Singapore and China.
Dr Fong shares with Lockie what it's like to be in leadership and the public eye, his strategies for dealing with public pressure, and his ideals as a father.
iyarn can be found here: