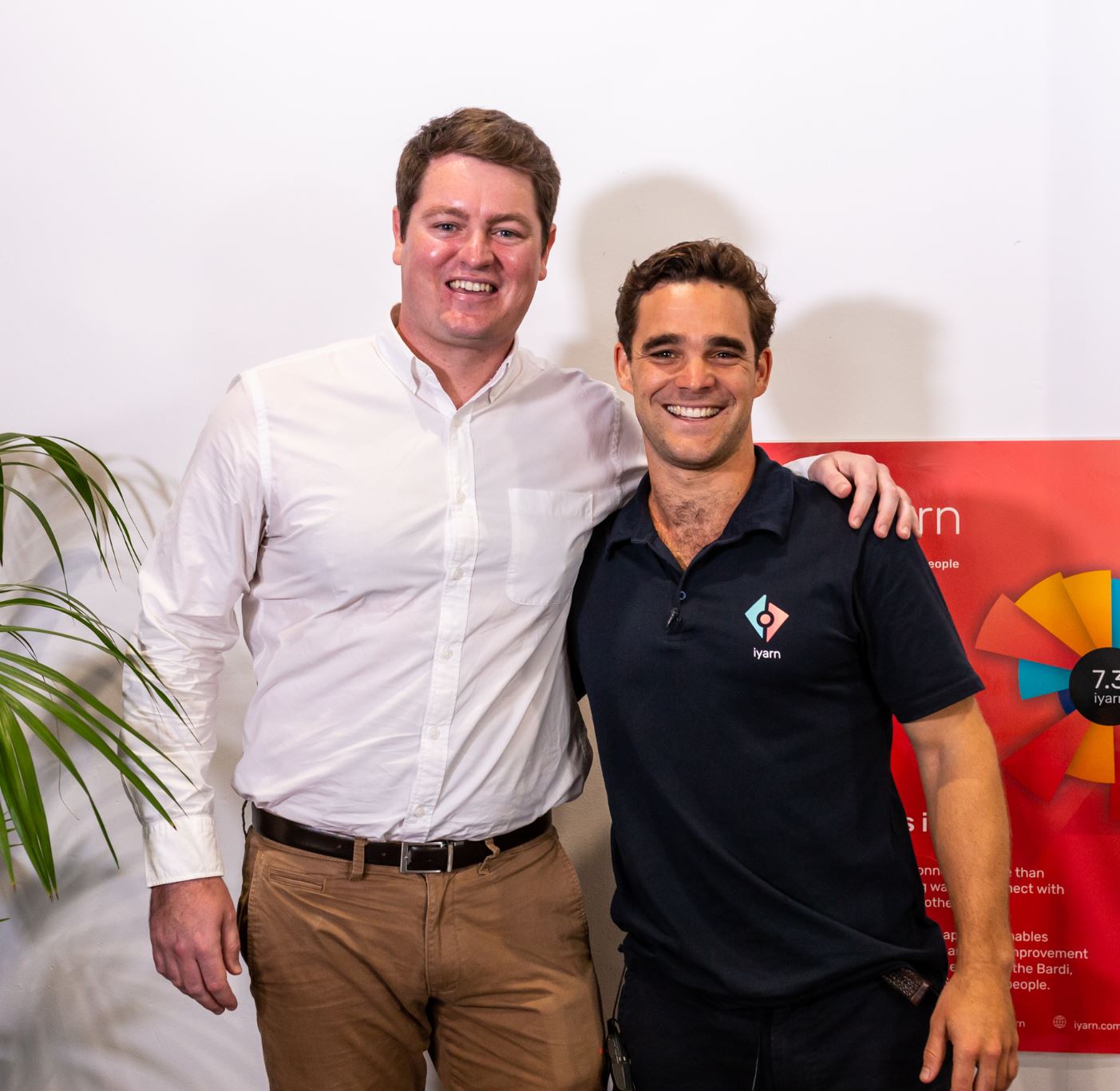 Will Kaye is a good mate and entrepreneurial professional with a demonstrated history of starting and running startup software and communications businesses.
Will Kaye is currently the Managing Director and co-founder of a digital asset management platform 'HIVO' and digital consulting agency 'OKMG'.
With an education in law and commerce Will has an ability to understand, work and negotiate across a variety of industries which has led to the signing some impressive clients and achieving a national client base for his businesses.
Will attributes any 'success' of the businesses to a strong connection and trust between business partners and a great support network of family and friends.
https://www.linkedin.com/in/williamkaye9/
iyarn can be found here: