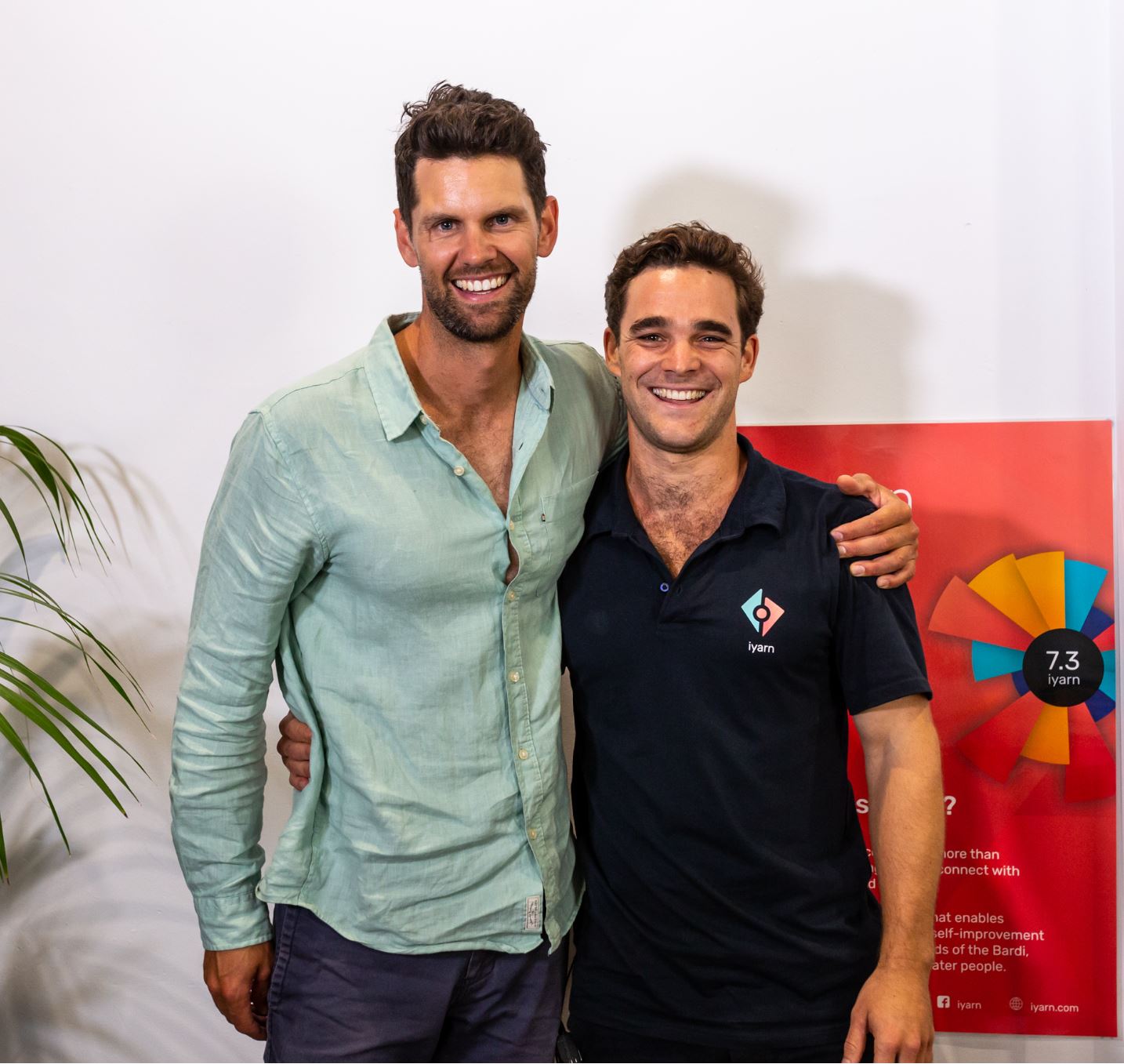 Jesse Phillips is an Australian sprint canoeist. He is a five-time national champion (2010-2014) in the men's kayak doubles (200 m), and a member of the Bayswater Paddle Sports Club, under his personal coach Ramon Andersson. Phillips has also studied towards a bachelor's degree in media at Murdoch University but deferred due to Olympic qualification and selection commitments.
Phillips qualified for the men's K-2 200 metres at the 2012 Summer Olympics in London, by placing in the 2012 ICF Oceania Qualification Tournament in Penrith, New South Wales. Phillips and his partner Stephen Bird finished sixth in the final by four hundredths of a second (0.04).
In early 2013, after his first Olympic Games, Jesse alongside doubles partner Stephen Bird commenced as sponsored ambassadors with Perth-based contractor.
Jesse recently competed for Australia in the world Marathon Championships and is in training for the Tokyo 2020 Olympic games.
iyarn can be found here: